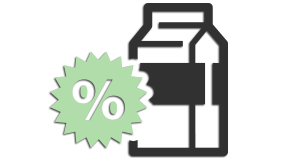 Motherboard Media has brought many blue-chip companies and some of the World's top Brands to the Internet and Interactive advertising. We offer not only valauable experience in digital media planning, buying and research but also consulting services on how to structure your Internet communications, whether it be website, microsite, portal as well as on-line advertising and direct response.
Internet Advertising
The Internet has continued to prove itself as a vital, daily communication channel for consumers. Steady increases in Internet and other digital media usage has continued to rise month after month in Europe, Asia and North America. That fact is not going away. Consumers are on-line and they are seeing and responding to the advertising that is there
Shouldn't your advertising be there as well?
So many of the world's top marketers have spent huge budgets designing and building excellent branded websites. However many neglect to see that the easiest way to get consumers to your web presence is by advertising it.